Recession Indicators
Our analysis and notes on recession indicators: All About the Indicators video presentations (PDFs are sent to Premium subs only) and Indicator Alert posts.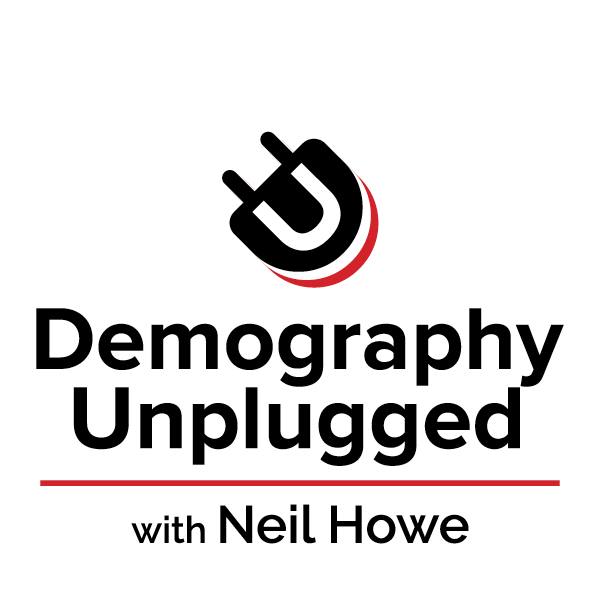 Breaking down demographic, economic, and generational trends with Neil Howe. Featuring podcasts, videos, Q&A sessions, and more.
You may unsubscribe at any time by clicking the unsubscribe link in one of the emails.