NewsWire
Notes on breaking demographic trends, social science and economic research, and current events. Produced by the Demography Unplugged team.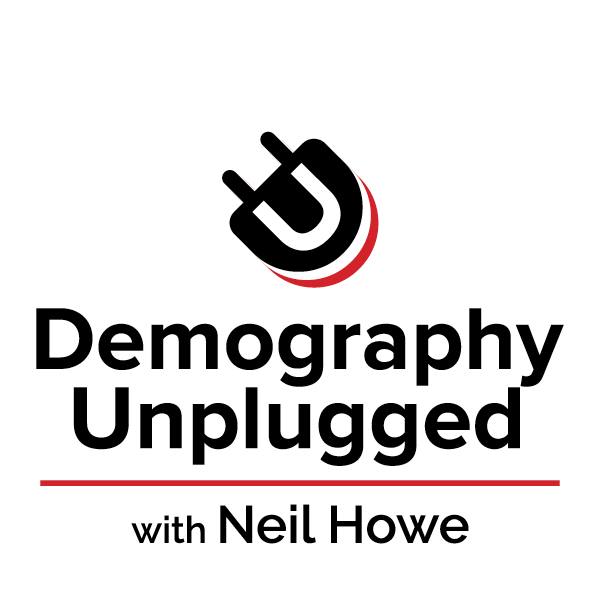 Breaking down demographic, economic, and generational trends with Neil Howe. Featuring podcasts, videos, Q&A sessions, and more.
You may unsubscribe at any time by clicking the unsubscribe link in one of the emails.