Signal & Noise
My column. Here I may choose to write about anything, but most often you'll find me offering thoughts about how to apply the Strauss & Howe paradigm to current events.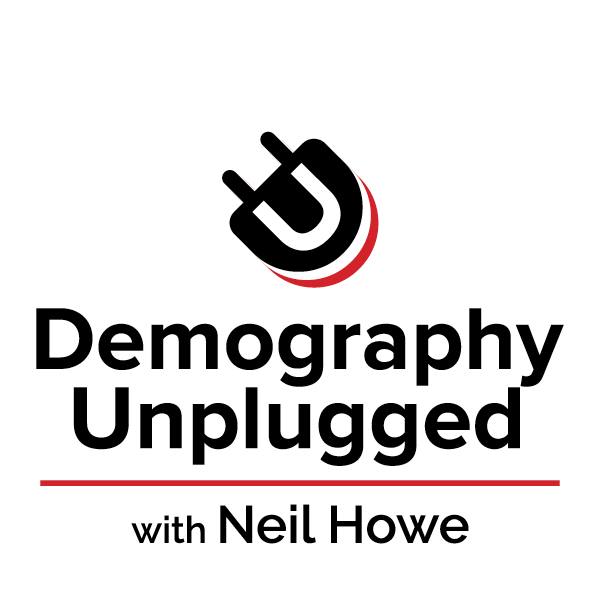 Breaking down demographic, economic, and generational trends with Neil Howe. Featuring podcasts, videos, Q&A sessions, and more.
You may unsubscribe at any time by clicking the unsubscribe link in one of the emails.