Video
Thanks for checking out our videos. Premium Members get access to our deep-dive presentations on the economy, markets, and demographics and their accompanying PDF chartbooks as soon as they're released. Paid subscribers receive access to the videos only a week later.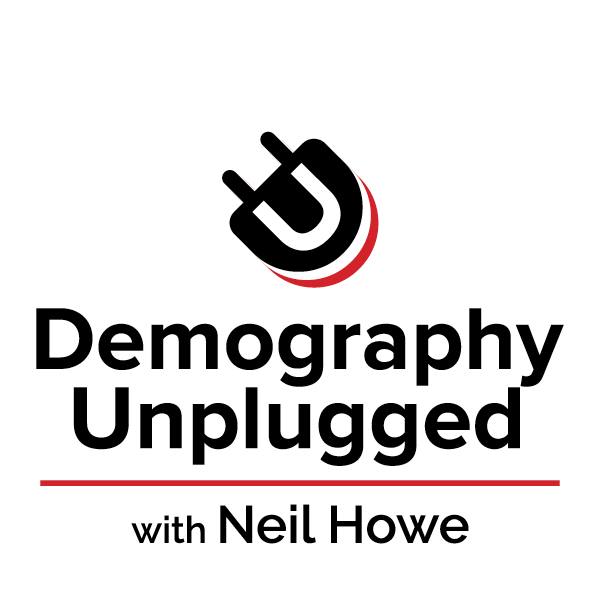 Breaking down demographic, economic, and generational trends with Neil Howe. Featuring podcasts, videos, Q&A sessions, and more.
You may unsubscribe at any time by clicking the unsubscribe link in one of the emails.